WELCOME HOME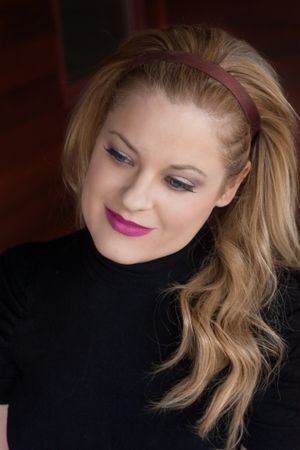 The fire is roaring, the wine is flowing, the house smells delicious - and the romantic anticipation of the holiday season is officially requited for the first time this year. It's Thanksgiving day! A time for nurturing what needs tending to, and for counting our blessings. 
So MUCH happens in a year. We plant seeds. We till the soil. We wait. We harvest. We prune. Some of our harvest may have been lost -- perhaps seeds were planted too close together (i.e.., our lives became too over-scheduled - and choked out the harvest), or unexpected storms brought destruction. BUT. Something always flourishes, and there is always something to be grateful for. 
Wherever you are, and whomever you're with, I hope you're feeling abundant! If this year was full of challenges, I hope that today finds you in restful reprieve. If you're struggling to find one, I hope this song "Welcome Home" feels like a warm wooly blanket on this cold winter night. 
Happy Thanksgiving!
Love,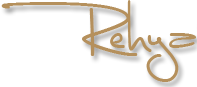 Welcome Home 
Written By: Rehya Stevens & Jon Kubis 
What do you need this weary night? 
A warm, safe place could ease your mind 
Or something lovely prepared 
A setting made with special care 
Welcome Home, Welcome Home 
Hang your hat, I'll take your coat 
Won't you make yourself at home 
It's clear that you have travelled far 
I hope you'll find reprieve 
In these old familiar rooms 
Rest your cares and talk to me 
Welcome Home, Welcome Home 
I'll fill your glass, I'll listen close 
Won't you make yourself at home 
Welcome Home, Welcome Home 
No need to ask from now on 
Won't you make yourself at home 
Copyright 2018 *All Rights Reserved