The New Single Coming 11.08.19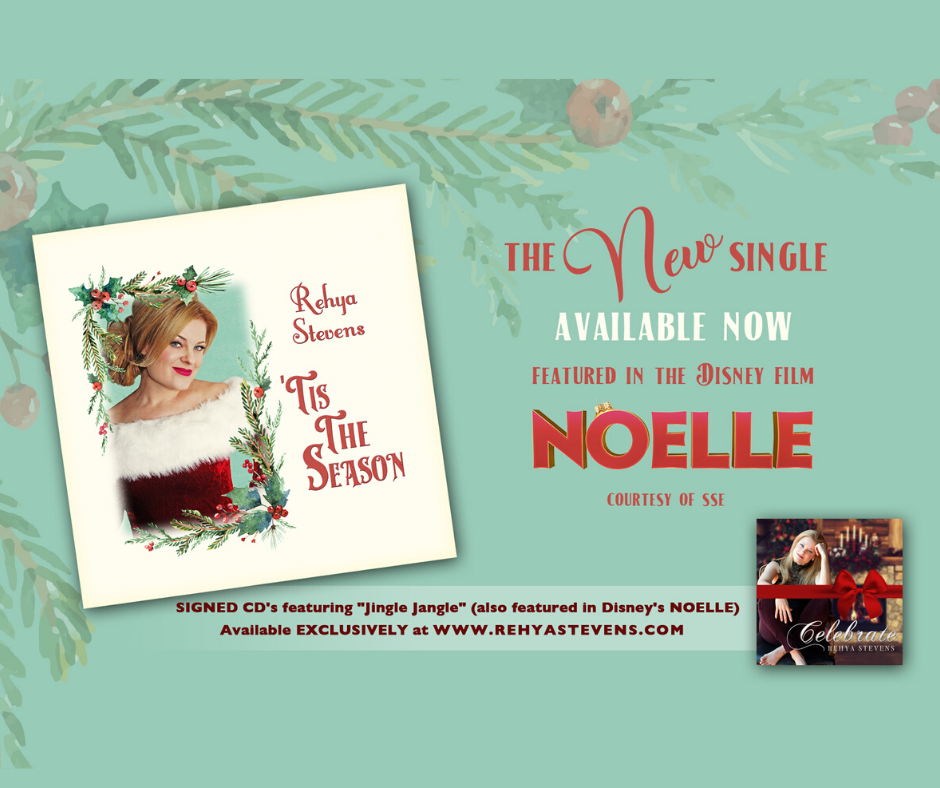 Hi Friends,
Guess who has a BRAND NEW single?!
Everyone can relate to the craziness of the holidays; the over indulging, the unexpected snaffus, family driving you nuts - until you surrender to it all, throw up our hands and say, #Tistheseason ????
I'm crazy, OVER THE MOON, proud of this song. I hope you love it as much as I do!! It's available for purchase here on my website and at all online music retailers.
Love,